Celebrating 13th anniversary of Bee Logistics with sweet memorable events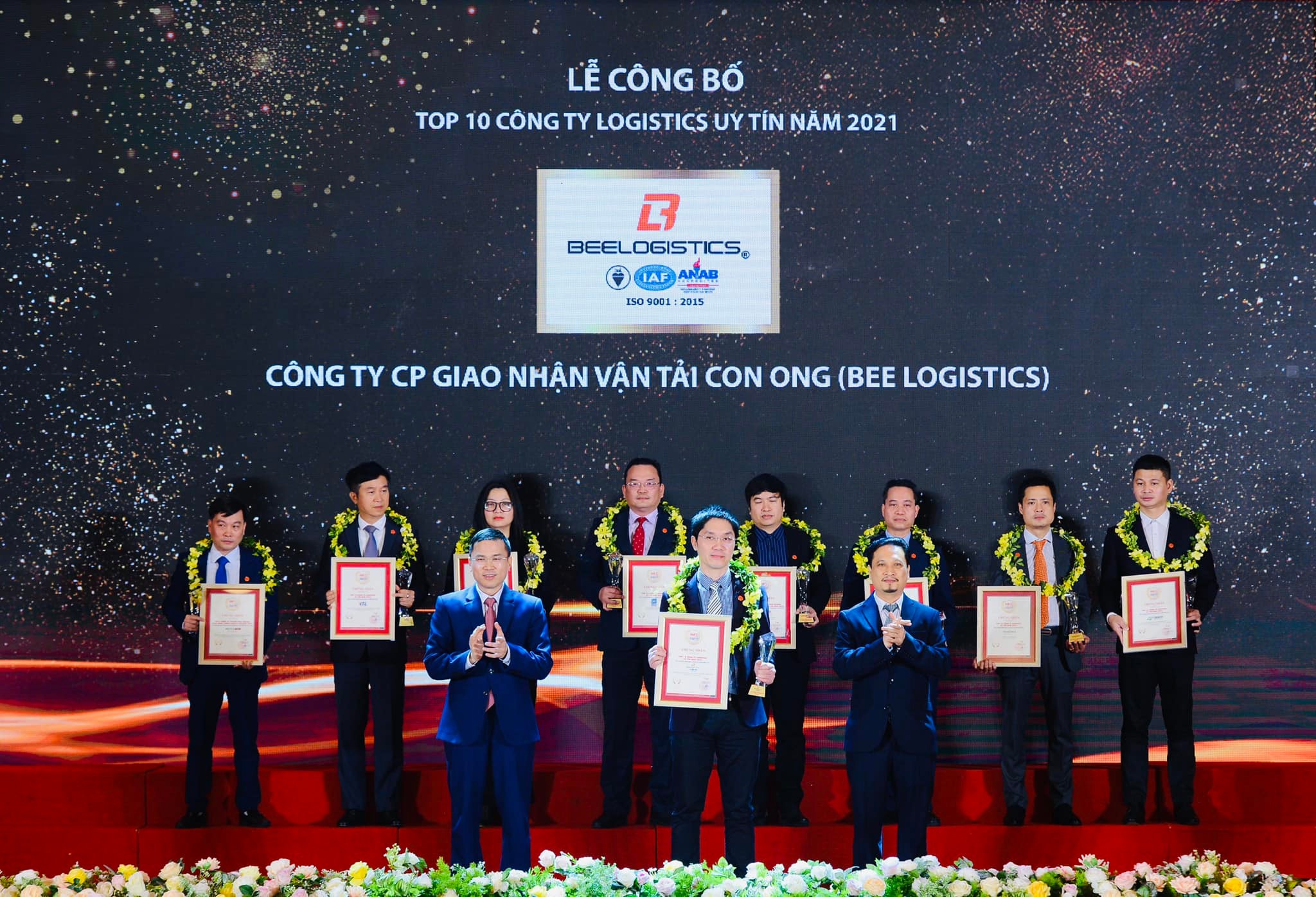 In the morning of 02 October, 2017, Bee Logistics Corporation has jubilantly celebrated the exhilarant party marking the milestone of 13th anniversary (01/10/2004 – 01/10/2017). All offices nationwide and oversea are thrilled by welcoming the new age with colorful and lovely flower baskets. Everyone gather around the sweet birthday cake, blowing up the candles, cheering everyone up. It is really an enjoyable highlight with lots of laughter. And the joy is doubled by the congratulation message and monetary gift from the leadership.
On the occasion of 13th anniversary since we come to the world, we are so thankful for all employees of Bee Logistics Corporation for your sharing, your collective handing for the thriving and success. We do hope all employees will keep on moving forward, proving your ability, and consolidating the core values for Bee Logistics success, that is to say, our solidarity, our passion, creativity and never yield an inch of ground.
We take this opportunity to thank you, our valued customers and partners, for your entrustment by choosing and supporting Bee Logistic services over the past time. We do value your patronage and appreciate your confidence in us. Together with our professional team, we promise to do our very best just to cater every little thing you need. Wish you all the best and always be by our side.