Bee Logistics is honored to participate in the Conference: "Connecting for the development of Logistics services in Haiphong"
Bee Logistics is honored to participate in the Conference: "Connecting for the development of Logistics services in Haiphong"
On April 23, 2021, Bee Logistics participated in the Conference "Linking the development of logistics services in Haiphong", co-organized by Business Forum Magazine - Vietnam Chamber of Commerce and Industry (VCCI) coordinates with the People's Committee of Haiphong city.
At the conference, Mr. Henry wished that enterprises would share their experiences to seek developing solutions, improve the competitiveness of the logistics industry, contribute more to the mechanisms and policies, and call for investment in this industry of Haiphong.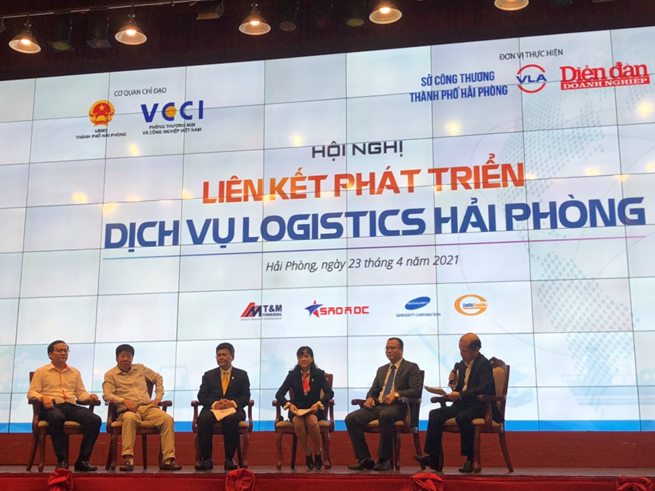 The reason why Haiphong has not fully exploited its potentials and strengths is since the current planning of seaports and logistics facilities such as wharves and warehouses is not synchronized; small and medium-sized Logistics enterprises, with hundreds of enterprises operating but alone, have not yet formed the logistics service supply chain, leading to unhealthy competition. Logistics enterprises are "crowded but not strong", development is fragmented and lack of planning, reducing competitiveness level, especially in the context of integration. Then, sometimes the prices obtained from foreign shipping lines or competitive services have low prices, thus affecting port operators as well as logistics service providers. Moreover, roads connecting to ports such as roads, railways, waterways still have "congestion" points, not in sync with the trend of developing ports here.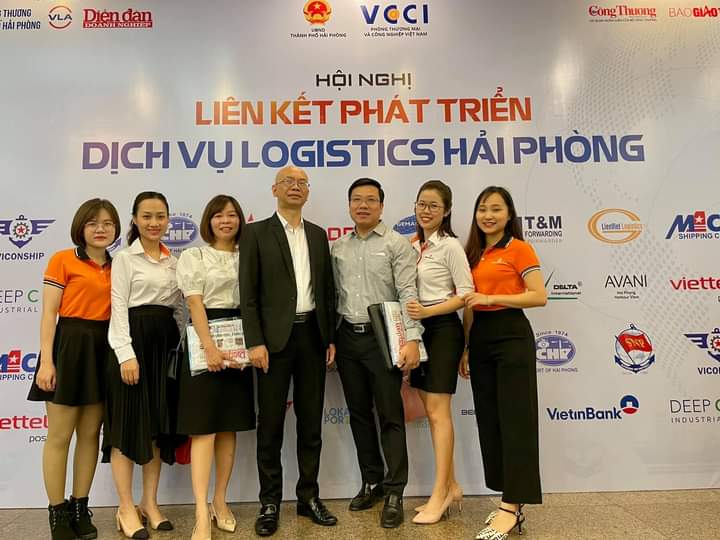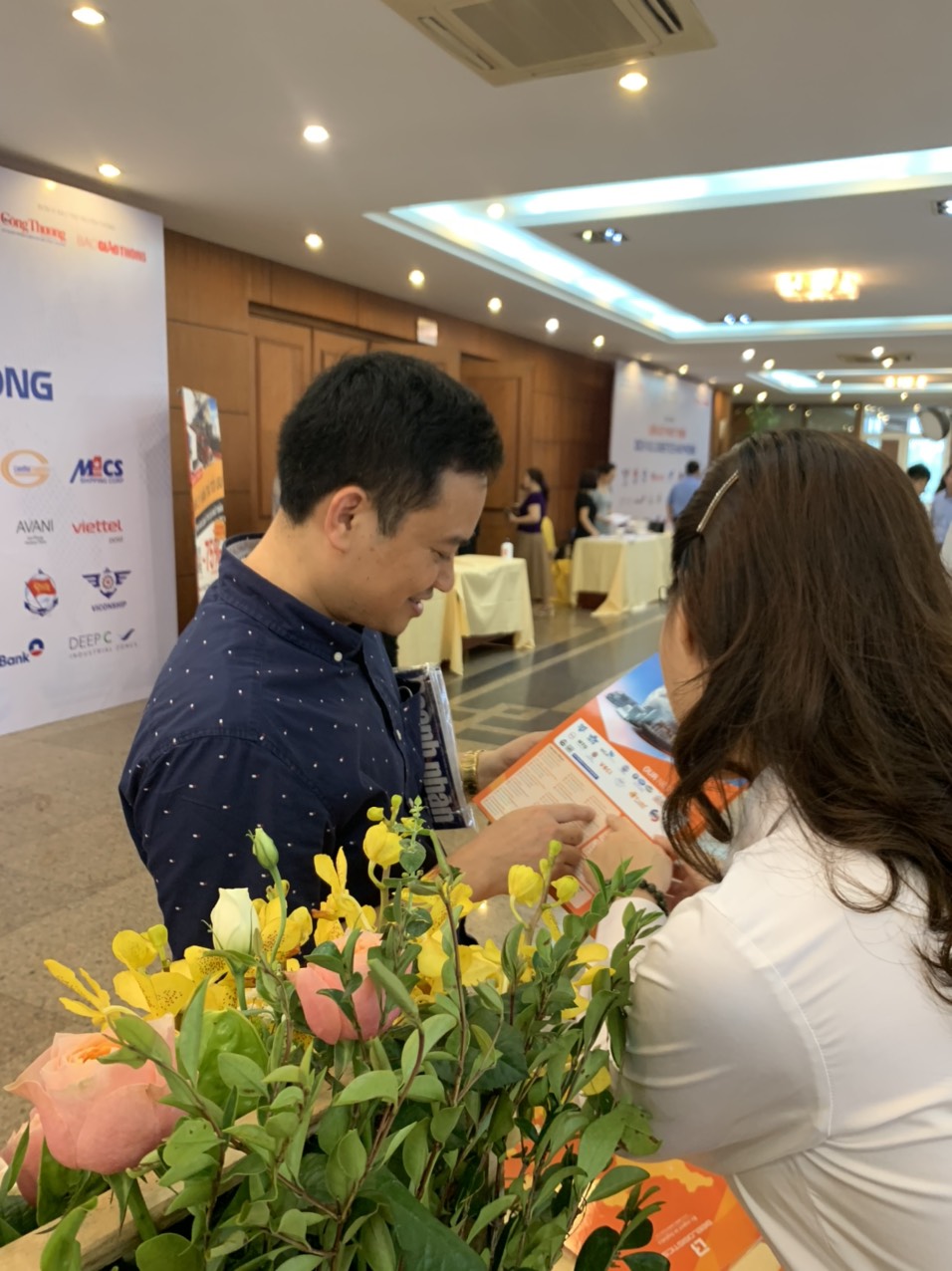 Mr. Henry also expressed his spirit of " If You Want To Go Far, Go Together" - Intimately and continuously link in the supply chain value is becoming a guideline in the development of the economy, especially in the current strong integration context.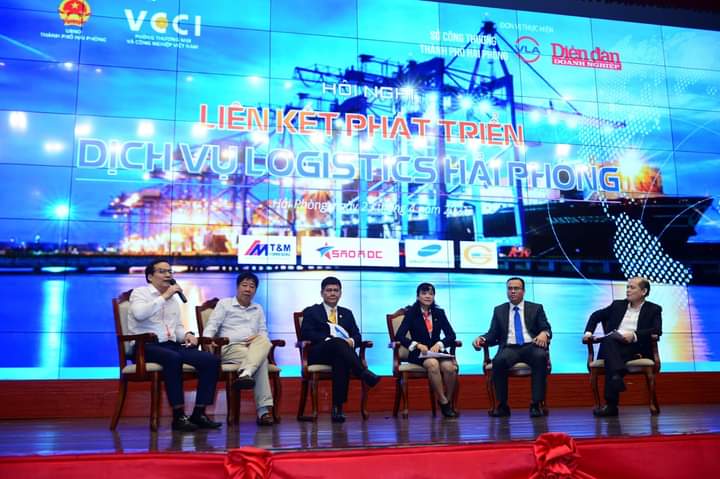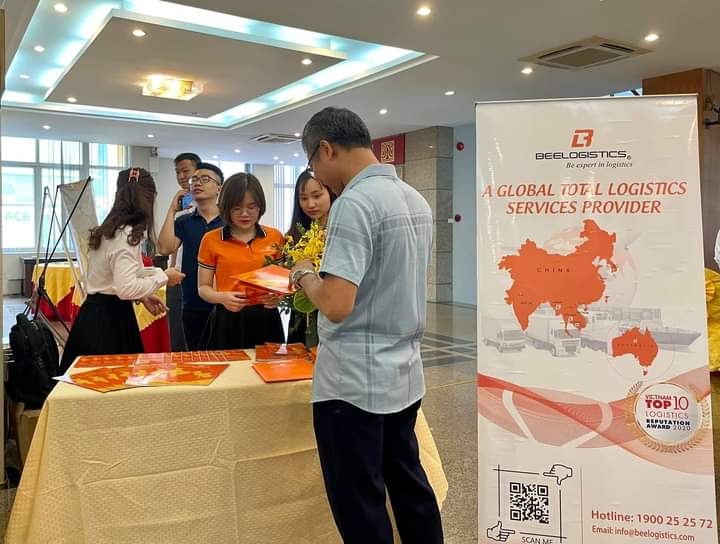 Bee Logistics is a business with nearly 20 years of experience, a system of 28 branches, offices spread across the country, and 08 offices around the world. It can be said that "hardworking Bees" have been accompanying the development of Vietnam's Logistics industry in general and Haiphong in particular. In 2020, Bee Logistics continues to maintain the growth rate with revenue estimated at 4,322 billion VND, an increase of 156% compared to 2019, and achieved many prestigious awards such as: "Top 500 Largest Enterprises in Vietnam", " Top 10 leading reputable forwarding companies in Vietnam". The representative of Bee Logistics also attended the exhibition area of ​​the Conference to share and advise on comprehensive Logistics solutions for businesses looking for modes of transportation, especially transport for import and export ./.