Bangkok, Thailand, 02/11/2019: Bee Logistics Corporation (Bee Logistics) represented by President/CEO Henry Dinh Huu Thanh, was honorably granted by Thailand Deputy Prime Minister with ASEAN Business Award 2019, Priority Integration Sectors – Logistics.
ASEAN Business Award – ABA is a region-level reputable award having been established for over 10 years. It is annually organized by ASEAN Business Council (BAC) in the framework of ASEAN Business and Investment Summit (ASEAN BIS) to recognize ASEAN outstanding key enterprises that have contributed significantly to ASEAN region.
Regarding eligibility to gain this award, candidates must undergo independent verification and assessment with strict criteria on business growth, financial capacity, employment, innovation, social corporate responsibility, demonstrating the enterprise sustainable development and contribution to the regional community.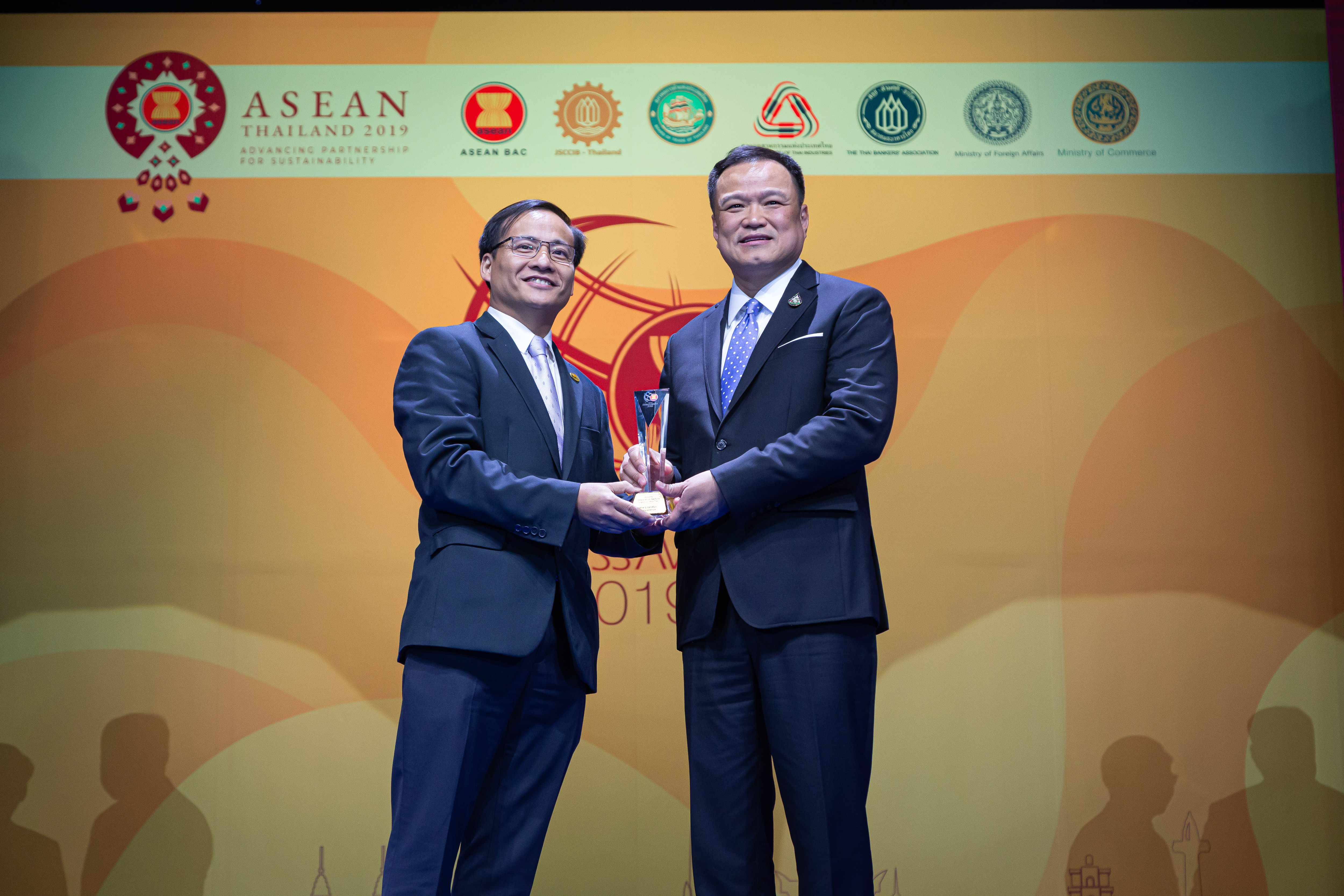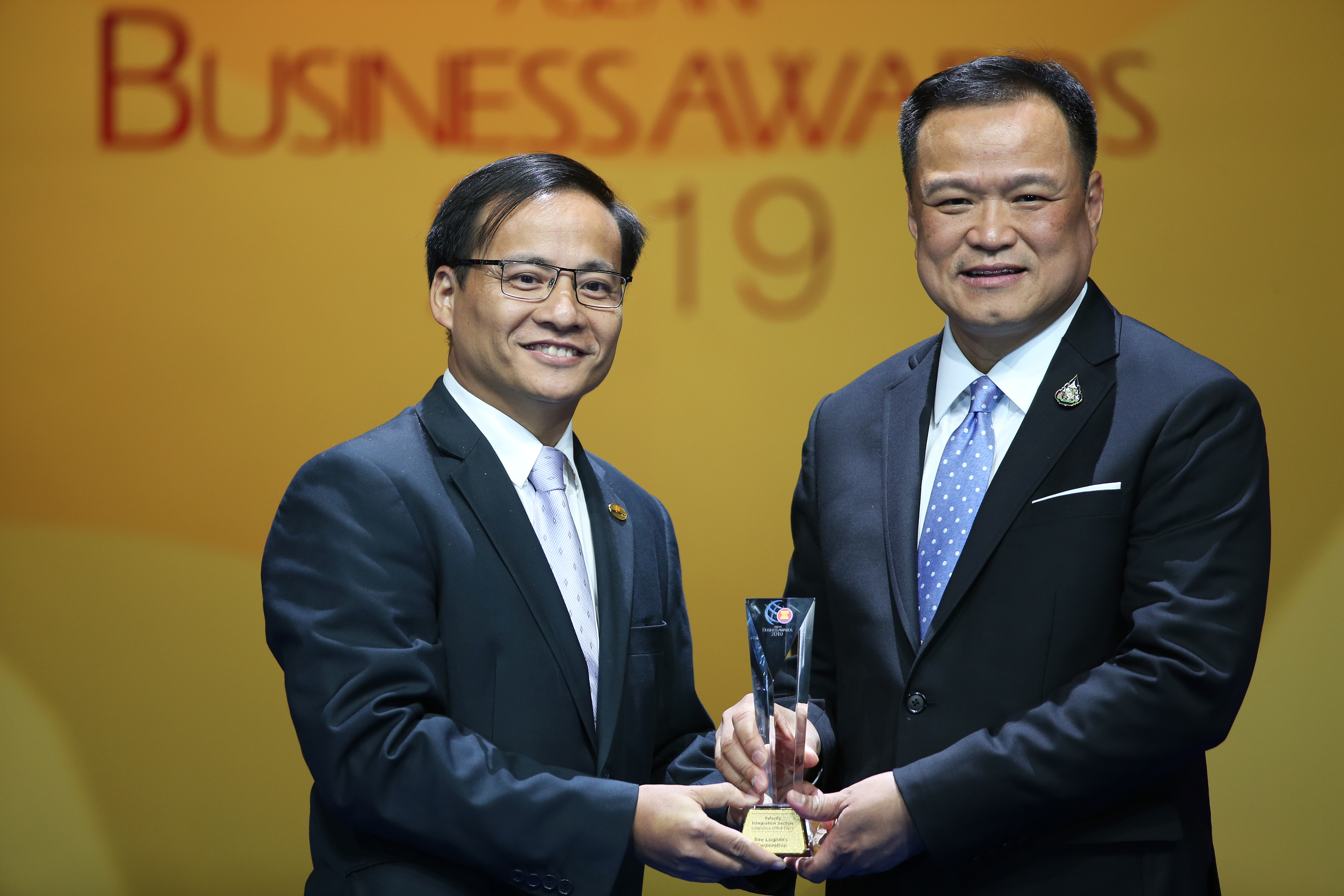 Bee Logistics –Global vision, professional services, appropriate solutions
ASEAN Business Award proves Bee business capacity in logistics, this achievement is attributable to our effort and dedication of nearly 800 logistics professionals working in our broadened network of 28 offices in 9 countries with Bee Logistics footprint. This award drives Bee Logistics to maintain our strategic goals to offer our customers with global modern, integrated and tailor made logistics solutions, more utilities, more effective and distinctive logistics services on the market. With what we have gained over the past 15 years on the market, it is our pleasure to provide customers with total logistics services: international freight forwarding, multimodal transport (air freight, sea freight, bulk cargo, railway, trucking), domestic services, contract logistics, supply chain management consultancy, customer brokerage, project and special cargo handling, cross border trucking and so forth. We are faithful to pursue our business philosophy of transparency and customer focus, our commitment of service quality – cost effectiveness, smoothness, convenience, delivering added values to customers, enhancing interaction, special consulting and support on 24/7 by our highly-qualified and dedicated experts.
In the future, we are directed to improve consistently our service quality on advanced information technology platform keeping up with the world-wide trend, proactively formulating new and more efficient solutions to help enterprises be ready to embrace new challenges in the more demanding and volatile business context of cutthroat competition, as our small help to the development of Vietnam enterprises community reaching out to the global level, and we are proud to get confidence and support from customers and partners in Vietnam as well as in the world. Your success is ours.
Contact:
Bee Logistics Corporation – 39B Truong Son, Ward 4, Tan Binh District, HCMC
Tel: 028.6264.7272 Fax: 028.6264.7373
Hotline: 0901.585.313
Email: info@beelogistics.com Website: beelogistics.com