BEE BKK LOGISTICS - ACCOMPANYING THE DEVELOPMENT OF CUSTOMERS
9/19/2023 12:03:04 PM
As a bright spot on the map of Logistics Thailand, from the very first days of its establishment, Bee BKK (Bee Logistics Bangkok Thailand) has set the principle: bringing reliability, prestige and quality, constantly making efforts to accompany the customer development.
Understanding the diverse needs that customers place in the transportation, Bee BKK has invested heavily in the transportation system. Currently, Bee BKK is proud to own a modern system of trailer, chassis and 4 wheels truck, ensuring safety and efficiency in every journey as well as customer needs, such as customs clearance & transport in package.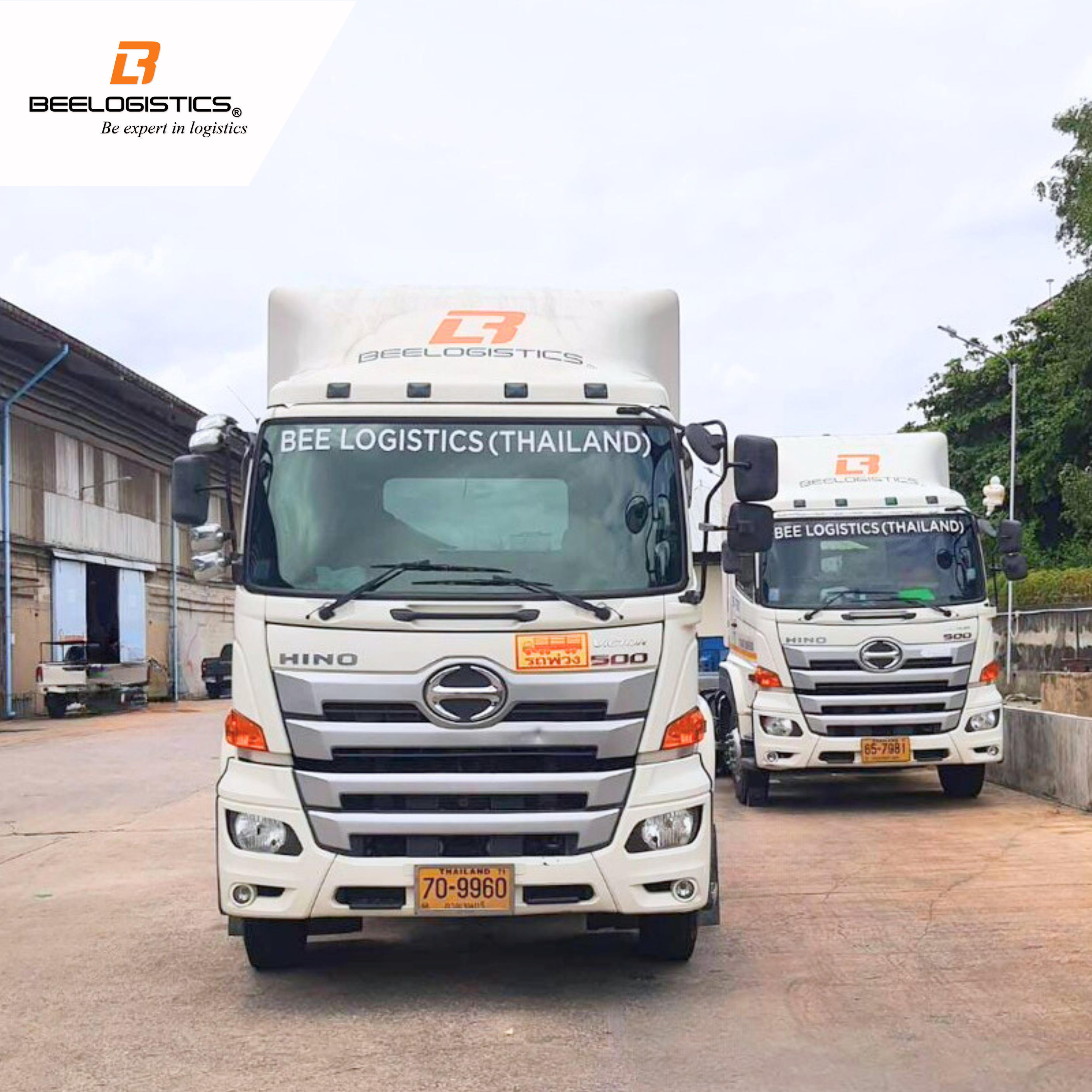 Bee BKK invests in modern system of trailer, chassis and 4 wheels truck
Bee BKK's goal is not only to provide the best logistics services, but also to listen and understand the wishes of customers, thereby finding solutions to serve customers with dedication and most professional. Because we understand that customers are not only commercial partners but also companions on the development path of Bee BKK.
We are committed to continue to invest, perfect and constantly develop to bring the best Logistics solutions.
Congratulations to Bee BKK and thank you to our customers for always trusting and supporting us on this journey.