Bee Logistics Corporation has recently been awarded in the Top Most 10 Reputable Logistics Companies and Top 500 Vietnamese Largest Enterprises. These two prestigious awards are within the framework ranked by Vietnam Report and VietnamNet – Ministry of Information and Communication, released to the public on 14 January, 2022 in Hanoi.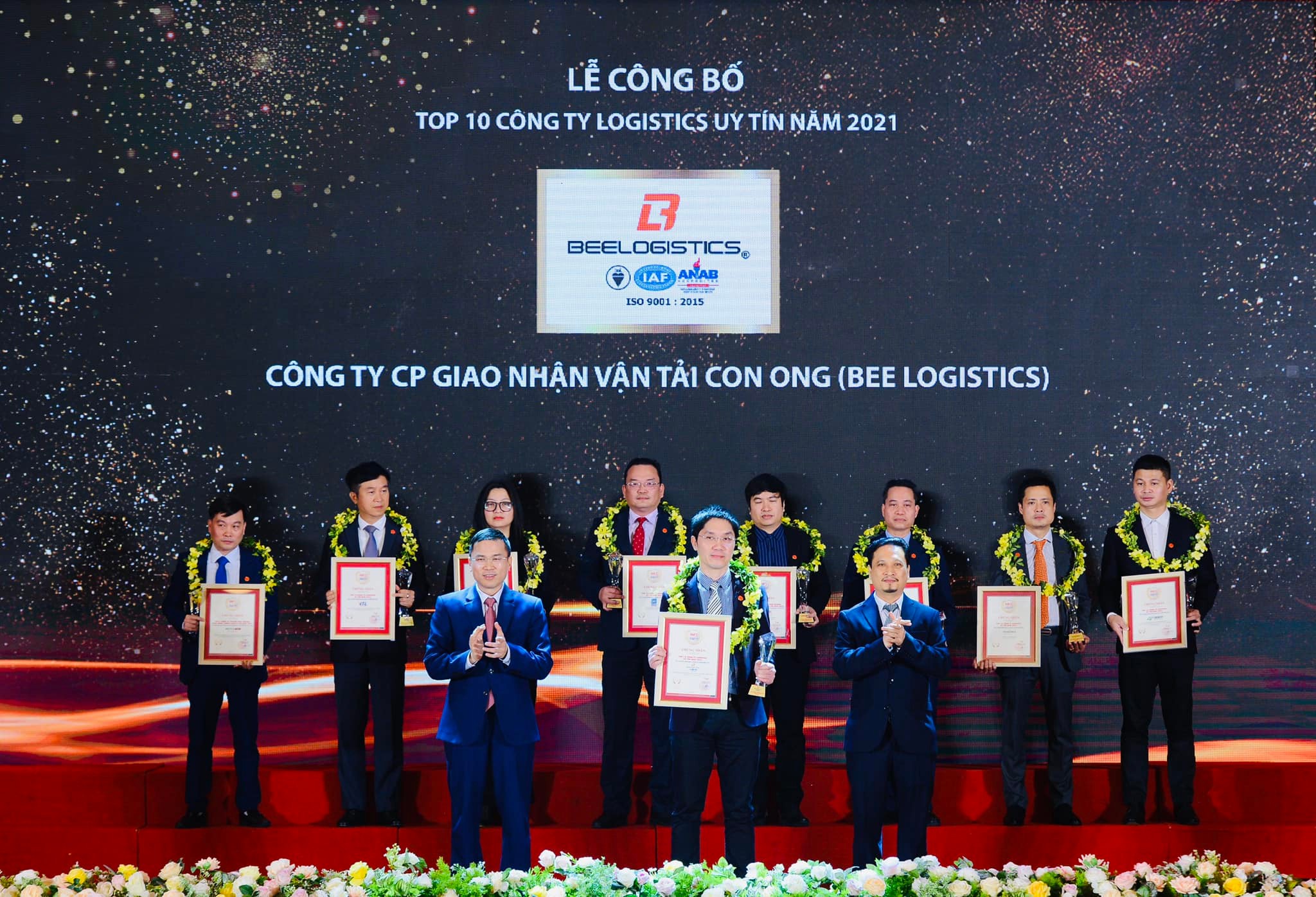 Having gone through a challenging year 2021, suffering unprecedented difficulties caused by Covid-19, but thanks to flexible preparedness against the market turbulence, Bee Logistics has launched logistics solutions to turn "threats" into "opportunities", that is, to operate the first air consol service for export from Hanoi to EU in Vietnam Airlines charter flight, and to operate successfully various air consol charters for other routes (Vietnam to Australia, India, Korea, the US…). Now Bee Logistics is working closely with airlines for air consol charters connecting Vietnam and the EU, and to expand our business to the North America. With contracts with various shipping lines, we also find solutions to meet demand on space, equipment. In addition to achievements in business with consolidated turnover approximately triple that of 2020, Bee Logistics implemented series of CSR activities to the community relief in the pandemic. These rewards are well-deserved recognition for Bee team efforts.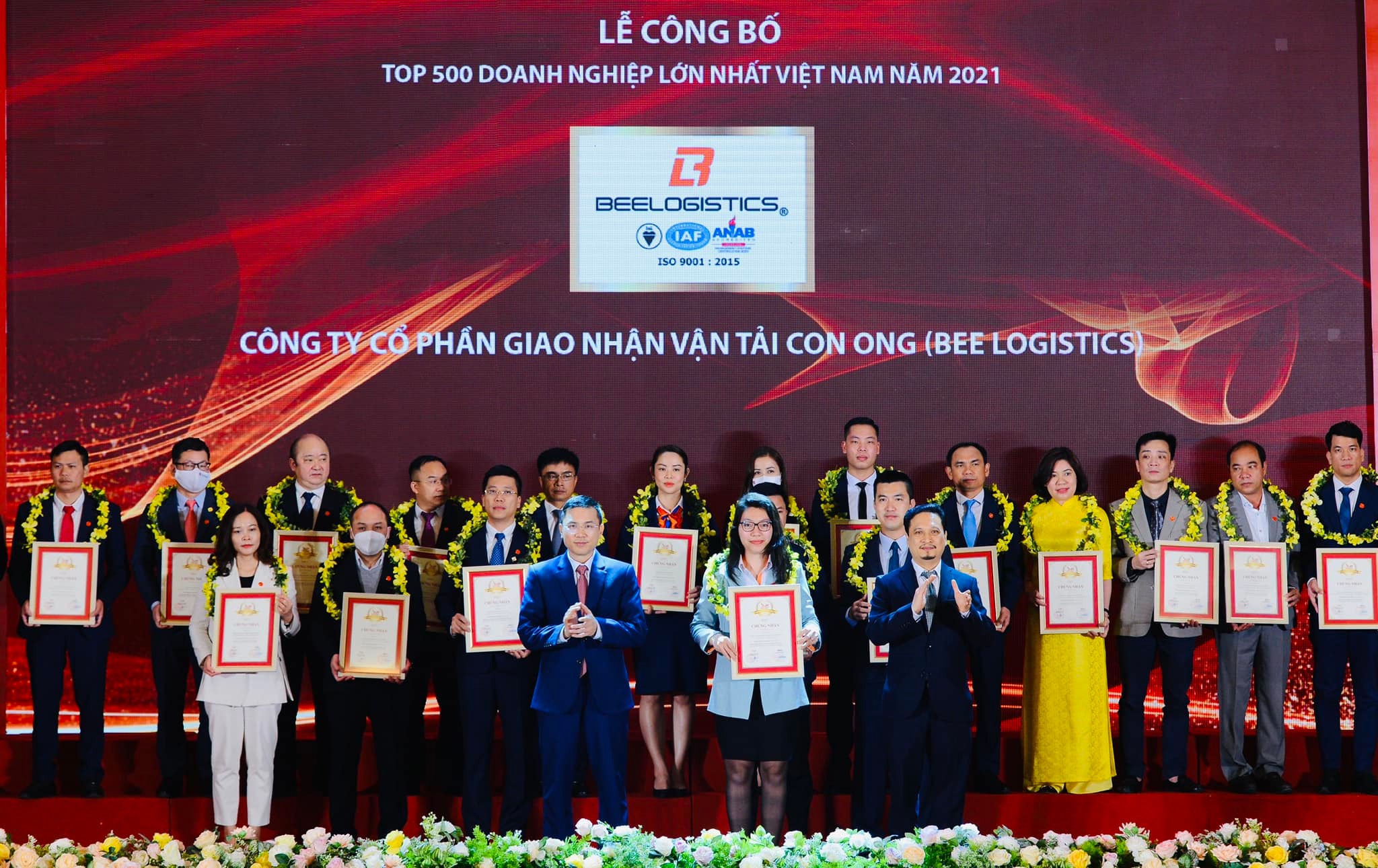 Starting as a small sized freight forwarding company, over nearly 18 years of history, Bee Logistics has been at the top of large enterprises, employing more than 800 logistics professionals and widening to a network of 35 offices around the world with impressive growing revenue and healthy financial ground. What Bee Logistics achieved is a prideful award for a team who always work with 110% their potential, teamwork, customer-focused mindset and perseverance even in the hard times.
In the year 2022, it is believed that Bee Logistics will keep on generating more good values, supporting partners much more; and conquering their new goals ahead.
See further at: www.beelogistics.com
Contact: info@beelogistics.com
Hotline: 1900 252572